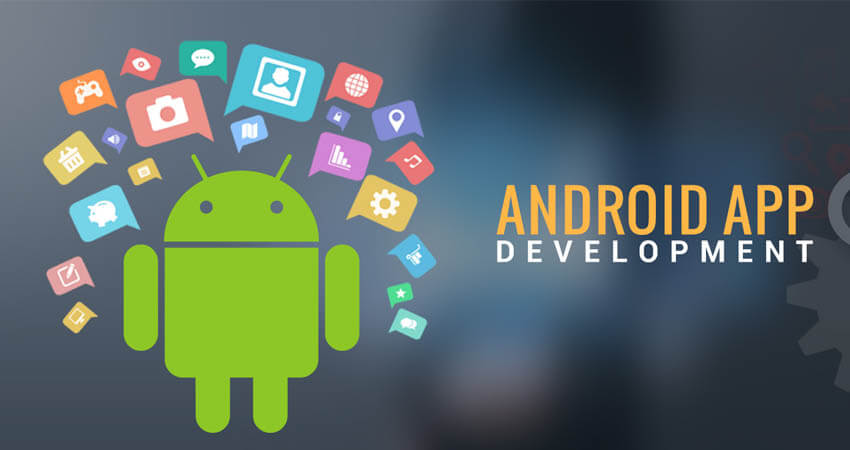 Android Training
A career in Android development can be very productive as the Android market is on the lead and is definitely not going anywhere for a while. Get to know more about a career in Android Development, its scope, education required, colleges and courses you should opt as well as the job prospects. Android is most certainly the global smartphone market mogul. Despite competitive technologies emerging in the smartphone market, Android has been successful in maintaining its stance as the market leader and occupies more than 80% of the market share with progressive statistics in emerging markets such as Turkey, Mexico and Brazil.
Course Overview
Nowadays, everything is getting computerized with the advancement of technology. If you have some idea in this field, then you can easily build a career out of it. This is why one should have knowledge of computer science and programming skills for a brighter future. Those who know programming languages have a good future scope and can get better job opportunities.
Live Project Based Training.

Job-Oriented Course Curriculum.

Course Curriculum is approved by hiring Professionals of our client.