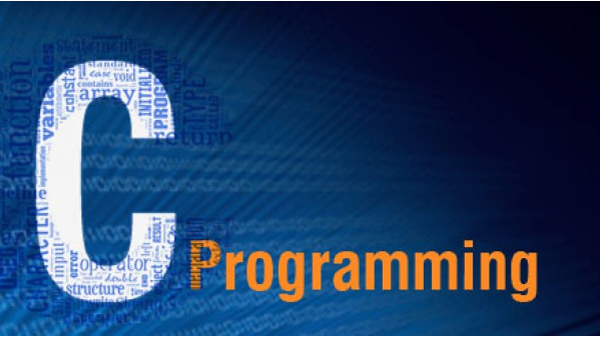 C Programming Training
C was the programming language developed at AT & T's Bell Laboratories of the USA in 1972. It was written by a man name Dennis Ritchie. The reason is that C provides you access to the basic elements of the computer. It gives you direct access to the memory of your CPU through pointers. It allows you to manipulate and play with bits and bytes.
Course Overview
Nowadays, everything is getting computerized with the advancement of technology. If you have some idea in this field, then you can easily build a career out of it. This is why one should have knowledge of computer science and programming skills for a brighter future. Those who know programming languages have a good future scope and can get better job opportunities.
Java is a popular, most used, and highly demanded programming language that enables users to make real-world applications.

The object-oriented programming language is capable of executing independently.

Those who have basic programming knowledge in C and C++ can learn the Java programming language easily because it is based on C and C++ syntax.