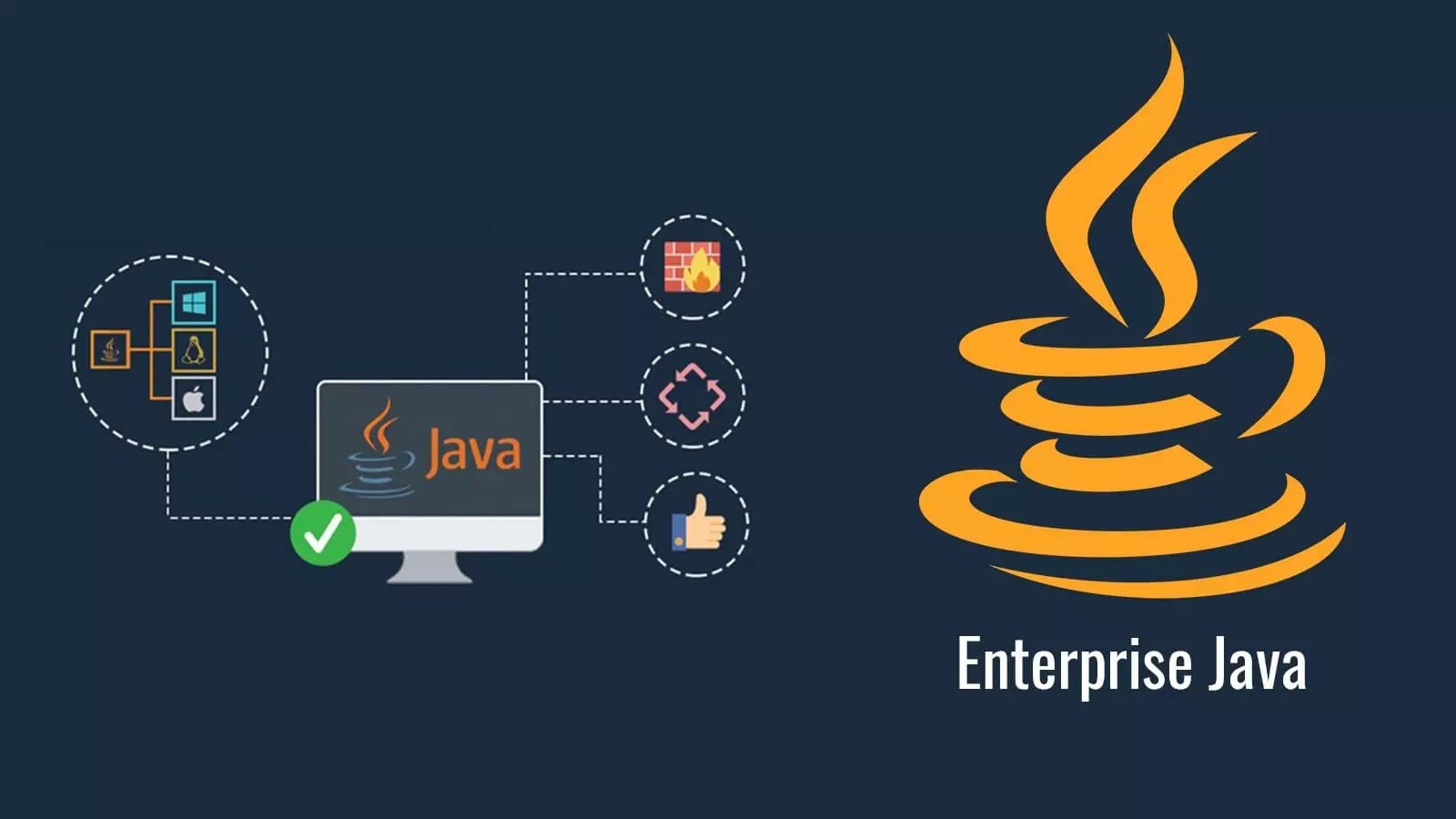 Java Training
This course of study builds on the skills gained by students in Java Fundamentals or Java Foundations to help advance Java programming skills. Students will design object-oriented applications with Java and will create Java programs using hands-on, engaging activities.
Course Overview
Nowadays, everything is getting computerized with the advancement of technology. If you have some idea in this field, then you can easily build a career out of it. This is why one should have knowledge of computer science and programming skills for a brighter future. Those who know programming languages have a good future scope and can get better job opportunities.
Java is a popular, most used, and highly demanded programming language that enables users to make real-world applications.

The object-oriented programming language is capable of executing independently.

Those who have basic programming knowledge in C and C++ can learn the Java programming language easily because it is based on C and C++ syntax.