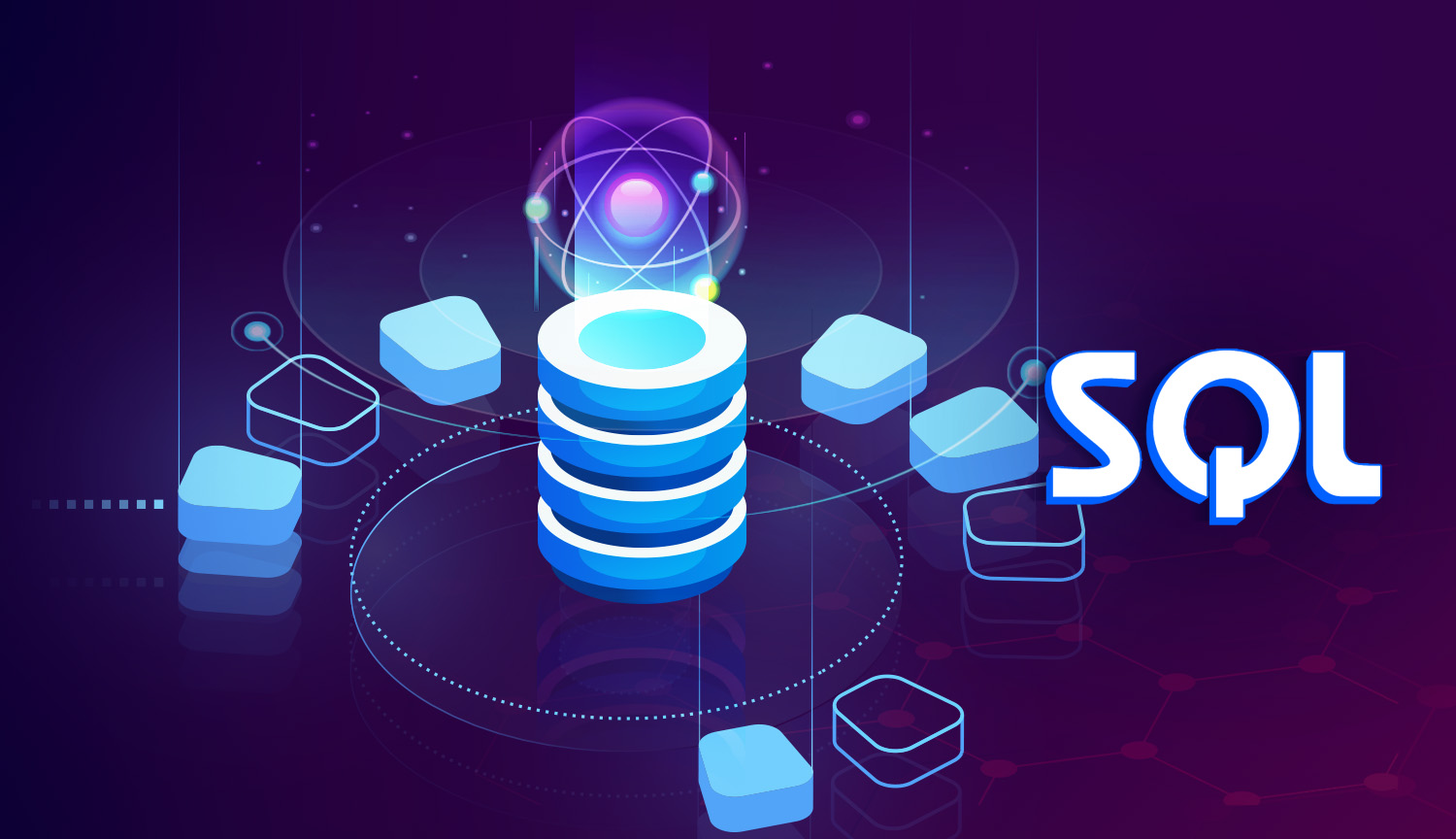 SQL
SQL is a widely used programming language designed to interface with databases. Web developers and data scientists may use SQL on a daily basis in their careers. SQL functions as a method for retrieving data from within a database, and this popular method can interface with multiple programs and systems. SQL is a popular language for businesses, including business administration, since it provides a simple method for accessing and manipulating stored data.
Course Overview
Nowadays, everything is getting computerized with the advancement of technology. If you have some idea in this field, then you can easily build a career out of it. This is why one should have knowledge of computer science and programming skills for a brighter future. Those who know programming languages have a good future scope and can get better job opportunities.
Live Project Based Training.

Job-Oriented Course Curriculum.

Course Curriculum is approved by hiring Professionals of our client.