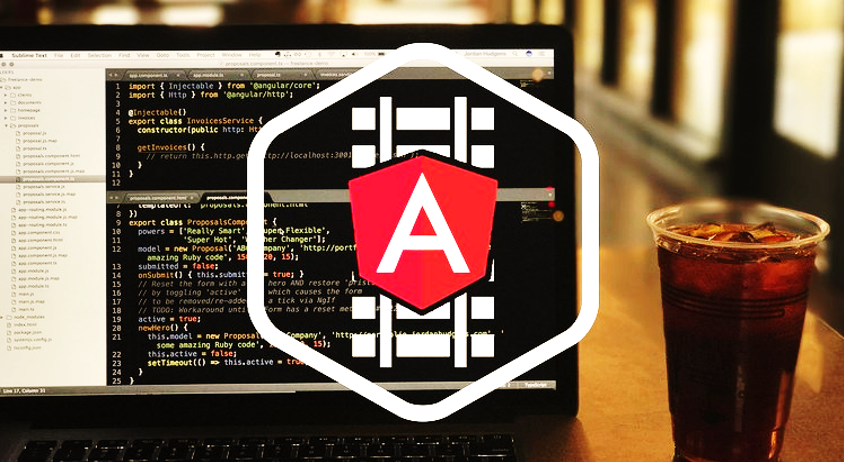 Angular
Angular is a platform and framework for building single-page client applications using HTML and TypeScript. Angular is written in TypeScript. It implements core and optional functionality as a set of TypeScript libraries that you import into your applications.
Course Overview
Softsynth Angular certification course helps you understand the design of single-page applications and how Angular facilities their development. This Angular certification provides knowledge of concepts such as TypeScript, Bootstrap Grid System, dependency injections, SPA, forms, pipes, promises, observables, and Angular class testing.
Live Project Based Training.

Job-Oriented Course Curriculum.

Course Curriculum is approved by hiring Professionals of our client.