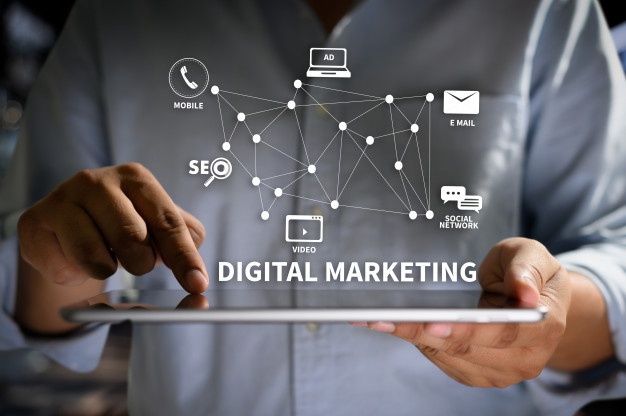 Digital Marketing
Digital marketing, also called online marketing, refers to all marketing efforts that occur on the internet. Businesses leverage digital channels such as search engines, social media, email, and other websites to connect with current and prospective customers. This also includes communication through text or multimedia messages.
Course Overview
Nowadays, everything is getting computerized with the advancement of technology. If you have some idea in this field, then you can easily build a career out of it. This is why one should have knowledge of computer science and programming skills for a brighter future. Those who know programming languages have a good future scope and can get better job opportunities.
Live Project Based Training.

Job-Oriented Course Curriculum.

Course Curriculum is approved by hiring Professionals of our client.