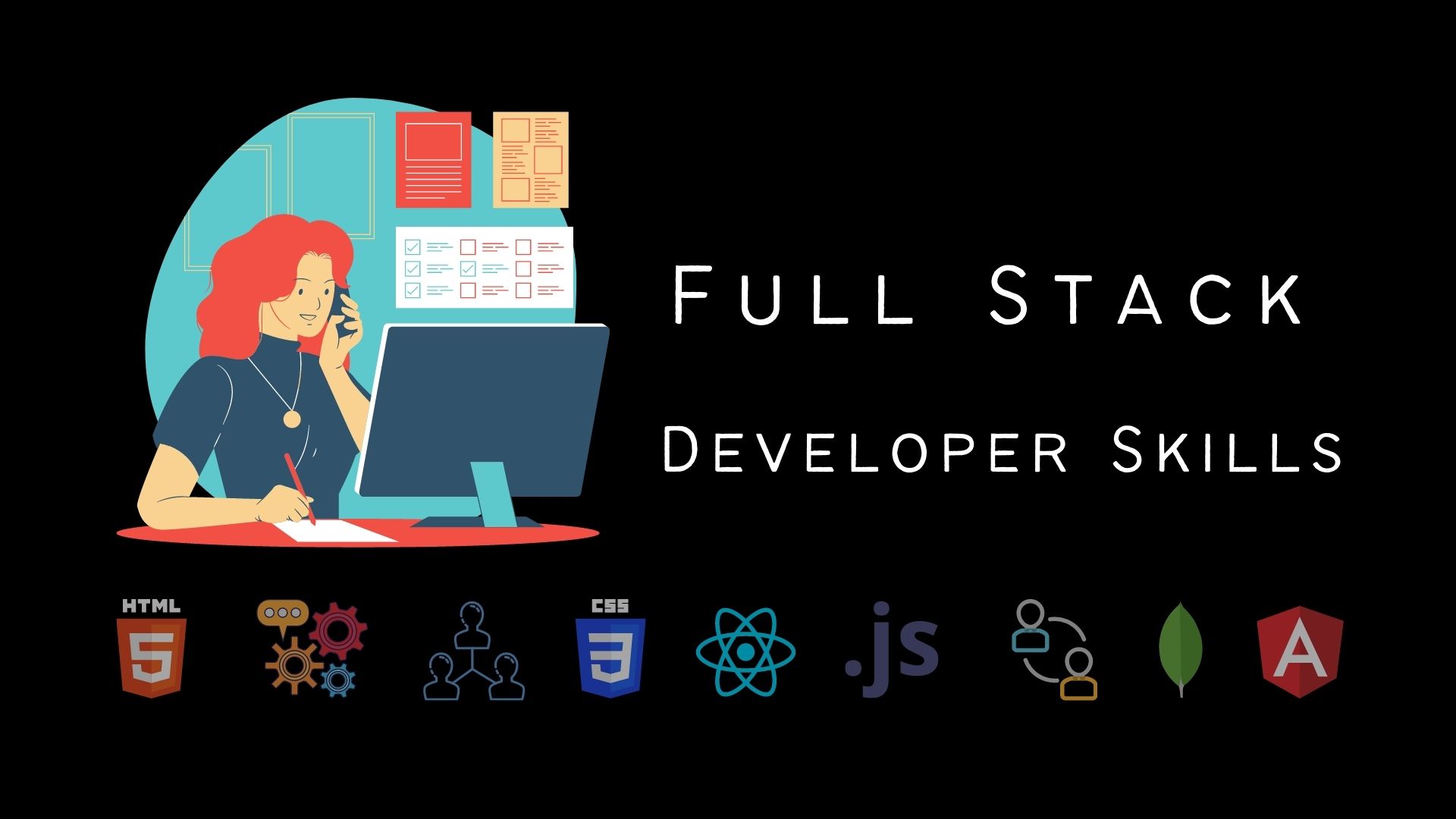 Full Stack
Full Stack Development Bootcamp 100% job opportunities in Top product companies The Full Stack Development Bootcamp is a 100% live program developed to learn job ready software skills from industry experts. Complete the course to master these skills and get a guaranteed job opportunity. Full Stack has been successful in maintaining its stance as the market leader and occupies more than 80% of the market share with progressive statistics in emerging markets such as Turkey, Mexico and Brazil.
Course Overview
Nowadays, everything is getting computerized with the advancement of technology. If you have some idea in this field, then you can easily build a career out of it. This is why one should have knowledge of computer science and programming skills for a brighter future. Those who know programming languages have a good future scope and can get better job opportunities.
Live Project Based Training.

Job-Oriented Course Curriculum.

Course Curriculum is approved by hiring Professionals of our client.